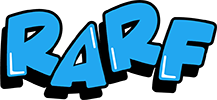 The Ryan Animal Rescue Foundation
Partners with animal welfare organizations nationwide promoting adoption and providing financial and educational opportunities to better the lives of animals.
Donate Today
A Foodie Gala To Benefit RARF!

ONLINE SILENT AUCTION NOW OPEN!
October 2, 2023, at The Gathering, Armature Works, Tampa, Florida!
The Chow Down! is a game-changing fundraiser hosted by NFL veteran Defensive Back Logan Ryan and his wife, Ashley Ryan. All proceeds support RARF's continued critical support to shelters and rescues, positively impacting the lives of pets and people in communities nationwide.
The Chow Down! is a food-lovers event that hosts an appetizer competition featuring local restaurants and food trucks. Each "signature dish" is judged by a panel of celebrities who select the competition's "Champion" as well as the "Crowd Pleaser" award, chosen by all our discerning guests. At the end of the evening, The Chow Down! 2023 Champion will take home the "Dog-Bardi Trophy," a custom replica of the NFL's Lombardi Trophy.
This spectacular evening kicks off with a delicious VIP Hour, offering a top-shelf open bar, specialty liquor tasting, grazing table, and star-studded meet-and-greets. The main event immediately follows with a house open bar, signature cocktail, amazing food from local culinary establishments, a silent auction, and a live auction component.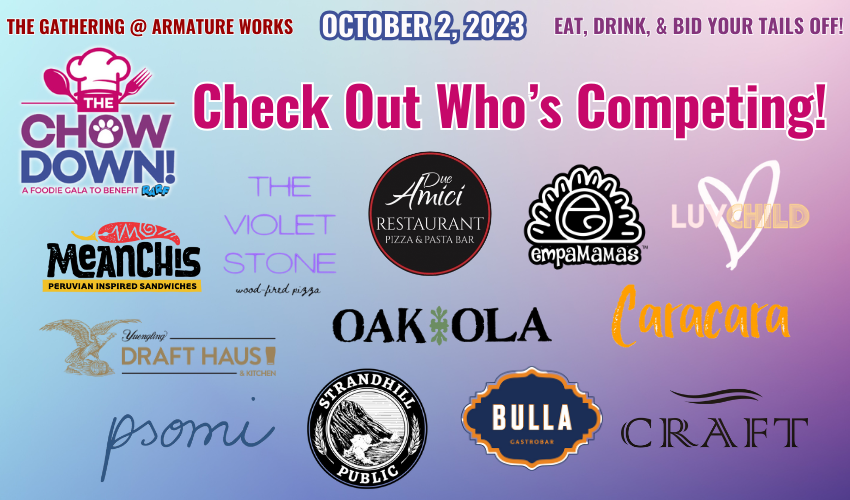 Ryan's Monthly Rescue (RMR)
September – October 2023 – Williamson County Animal Center!
We are excited to feature our next #RMR, Williamson County Animal Center in Franklin, TN! With a tagline of "changing the way we shelter," this incredible organization works hard each and every day to make things better for animals in Williamson County, TN, through adoption, education, enforcement, and pet population control. 
Follow our social media pages in September & October to see all the hard work WCAC does in its community to impact pets and people…and of course, adorable adoptables!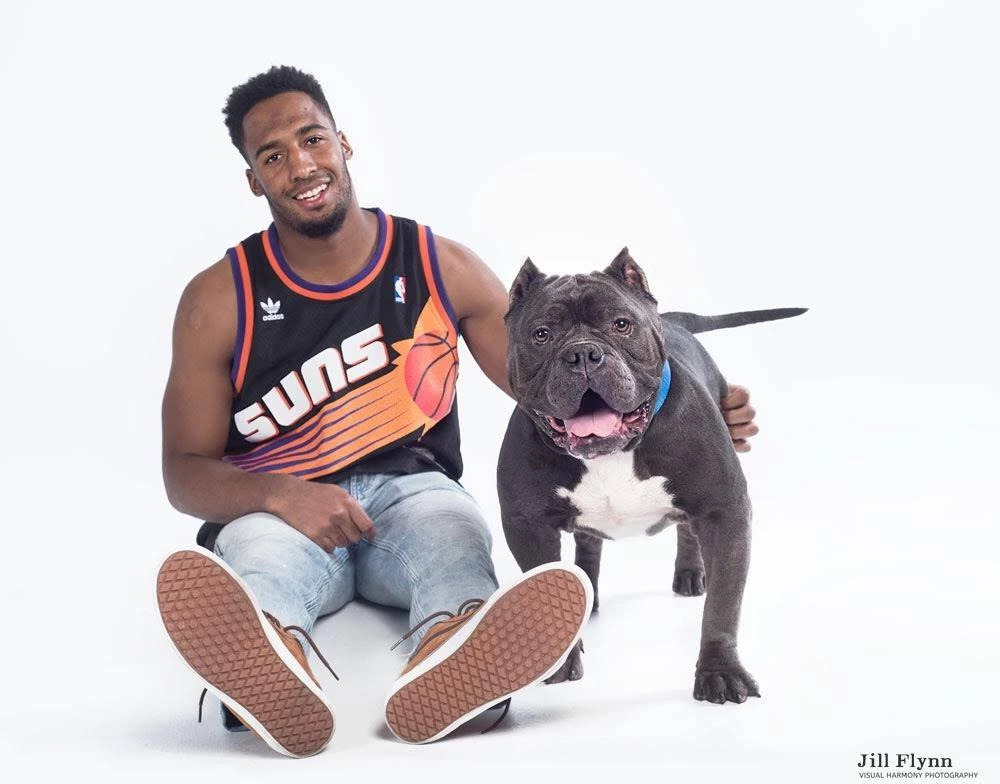 What We Do
The Ryan Animal Rescue Foundation (RARF) is a public non-profit organization established in May of 2017 by NFL Defensive Back, Logan Ryan, and his wife, Ashley! 
RARF is dedicated to supporting the animal welfare community through financial and educational resources.
By providing such resources to animal welfare organizations throughout the U.S., RARF can advance initiatives that focus on keeping pets and people together, helping to create humane communities and improve the lives of animals in shelters and rescues.
We are constantly expanding our programs to meet the needs of our animal welfare partners and make an impact on communities nationwide.
The Source
Read about all kinds of information from fostering kittens to tips on how to teach your children about cohabitation with your pup. Check out news about events, adoptions and more on our blog coming soon! 
Be sure to also subscribe to our newsletter to get the most up-to-date information about Logan's efforts through Ryan Animal Rescue Foundation!