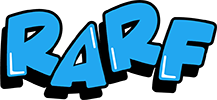 Initiatives
We are constantly expanding our initiatives and programs to meet the needs of our animal welfare partners and make an impact on communities nationwide.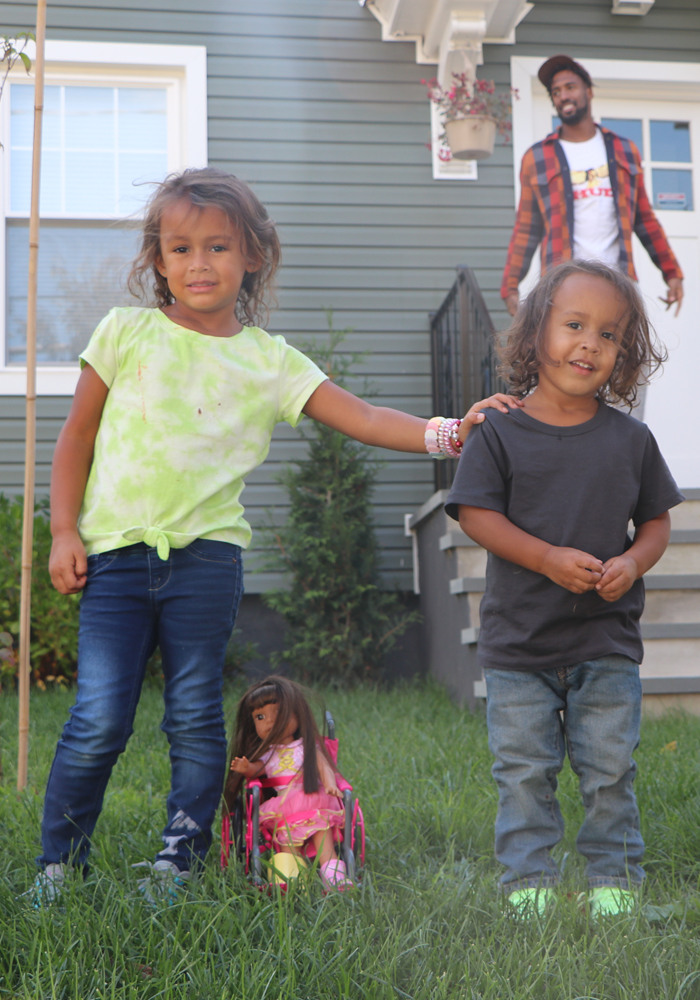 Investing in a Diverse Future
The Ryans are a diverse family that uses their platform, both through their foundation and personally, to help animals throughout the nation. As one of the few animal-focused foundations with a Black founder and leader in Logan Ryan, RARF cannot ignore that the animal welfare industry is one of the many industries lacking diversity, inclusiveness, and equity.
Expanding and adapting to the needs of animals and those who are dedicated to helping them is at the core of the RARF mission. Investing in a Diverse Future is RARF's new initiative which focuses on providing spotlights, resources and funding that will increase the representation of Black, brown, indigenous, and people of color within the animal welfare industry; and providing funding for programs that concentrate on creating equity and inclusion for people and animals.
In 2022, RARF provided over $9,000 in financial support and resources through our Investing in a Diverse Future initiative!
In 2023, we can do even more with YOUR help! If you would like to make a donation designated to this initiative, please get in touch with Connie Kile today!
Highlighting
BIPOC Animal Well-Being Organizations
In celebration of diversity and equity, RARF will provide spotlights on BIPOC Animal Well-Being Organizations.  Stay tuned!
Want to highlight an animal-related business or organization owned, operated, or led by Black community members for RARF to highlight?  Send us an email!
Art by Ave
Art by Ave is a new initiative aiming to engage and connect with children from all over to engage in philanthropy and kindness through creativity.
Art by Ave was started by Avery Ryan, the 5-year-old daughter of RARF founders Logan and Ashley. Avery fosters kittens alongside her Mom, and together they have provided care to over 20 kittens and cats on their journey to loving homes! Avery helps with all aspects of fostering, from feeding, cleaning up messes, assisting with weight checks, and of course her favorite part, socialization! Avery wanted to do more for kittens and cats, beyond the ones she was fostering, she asked her parents if she could sell her artwork and give the money to kittens who needed it.
Together with Avery, RARF has created the Art by Ave initiative! Although only in its beginning stage, Art by Ave aims to engage and connect with children from all over to create artwork that will, in turn, raise funds for animals (cats & kittens specifically) nationwide. Stay tuned for updates as this initiative grows!
Are you a teacher or school that is interested in partnering with Art by Ave? Email Us to learn more!