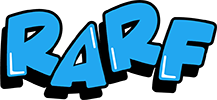 Grant Opportunities
Ryan Animal Rescue Foundation (RARF) is dedicated to supporting the animal community through financial and educational resources.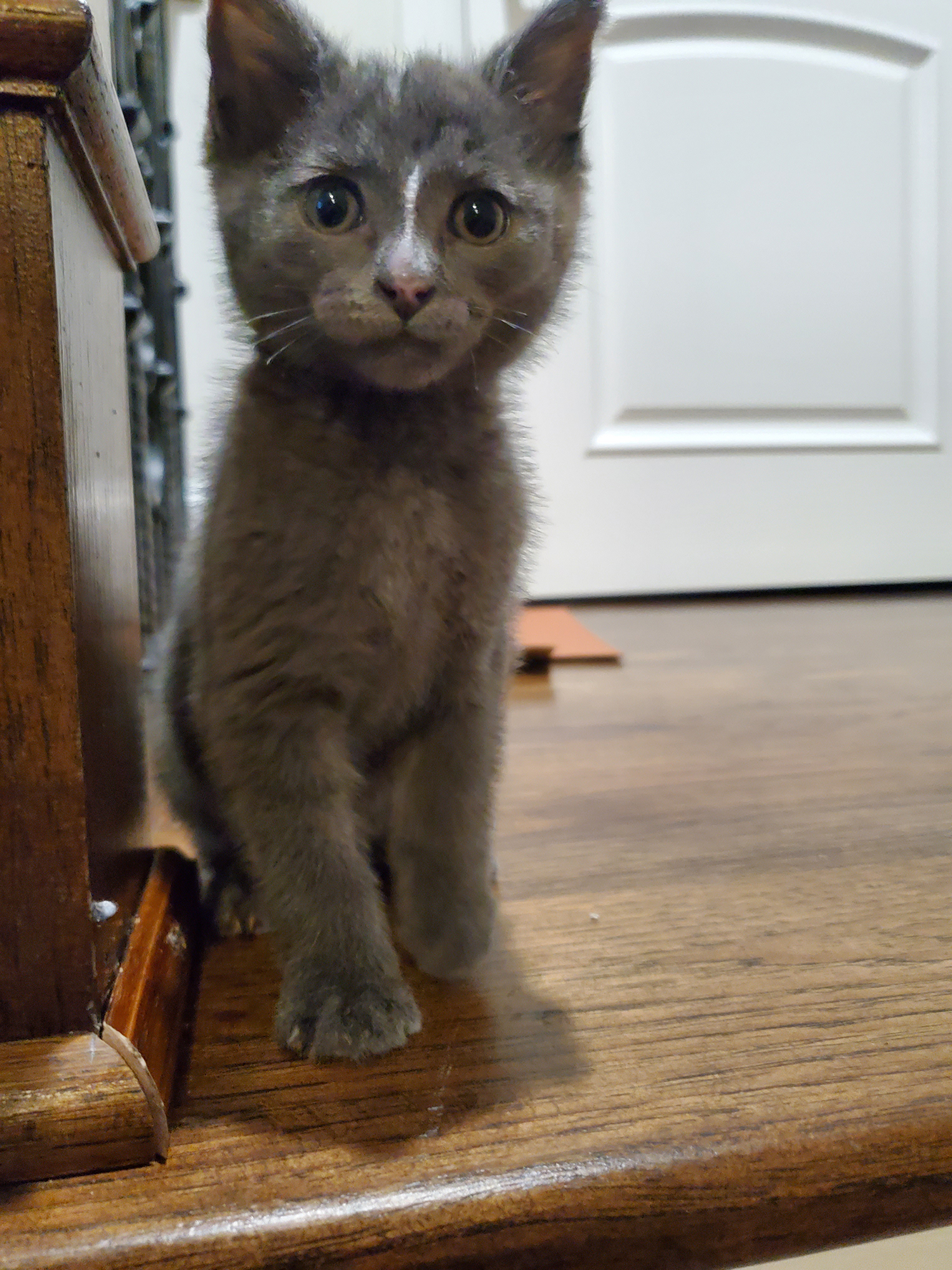 Grants
Ryan Animal Rescue Foundation (RARF) is accepting applications for select funding opportunities.
RARF is working to open more grant opportunities that will advance initiatives that focus on building and growing community programs, improve the lives of animals within shelters and rescues, and invest in their staff and volunteers. 
Please be sure to review our grant FAQ before applying!
Behavior Assistance

RARF understands the importance of training and behavior modification for cats and dogs and its impact on their adopt-ability, or ability to stay with their families.  We are proud to be one of the few foundations that offer grants specific to these needs.  Behavior Assistance funding is available to shelters and rescue organizations, municipal shelters are encouraged to email in advance of application.
Requirements:
Requests for behavior modification/training funds will only be considered when seeking assistance from certified trainers. Learn more about accepted certifications here.
Trainers must emphasize a least intrusive, minimally aversive approach (LIMA)- Learn more about LIMA here.
Dog reactivity/aggression will be considered, but RARF will not provide funding for dogs with a human bite history or human-directed aggression.
Cats with bite history will be considered but will need a full explanation of circumstances and assessment from a certified consultant on cats' safety of placement.
A report must be submitted to RARF at the conclusion of the behavior modification detailing progress and trainer's post-training recommendations.
Applications are accepted through a Google Form which you can find using the Apply Now button below.
If you have questions or would like to discuss prior to applying, please email Connie Kile at [email protected]
Reinforcing Education
Ryan Animal Rescue Foundation has a true understanding that staff and volunteers are the foundation and the future of animal welfare organizations. We strongly believe that access to appropriate training and continuing education for staff and volunteers has a deep impact on the animals in our communities, homeless, and owned. We are proud to be one of the very few foundations that offer funding specific to targeted professional development.
Our Reinforcing Education grant offers funding opportunities to non-profit animal welfare organizations for workshops, seminars, and other educational programs offered by Jones Animal Behavior. You can review the available programs here.
Funding is available to nonprofit and municipal shelters, and volunteer rescue organizations up to $5,000. Please be sure to review Jones Animal Behavior's seminars and programs prior to applying.
*Coming Soon: Community Cat Education & TNR Training!  Questions? Send us an email.
Building Humane Communities
RARF is aiming to help organizations nationwide build more humane communities through the commitment to keeping pets and people together.
At RARF, we strive to provide funding in ways that can make the biggest impact on the lives of pets, people, and the communities they live in. We consider pets to be family and every family is entitled to have the access to the care their pets need no matter their socioeconomic status.
Building Humane Communities intends to fund programs that remove barriers for underserved communities through outreach programs that provide access to affordable care and support to pets and their families; as well as safety net programs that provide alternatives to pet surrender to keep pets and people together. 
At this time this grant application is by invitation only.