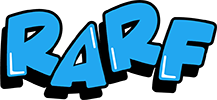 Grant Opportunities
Ryan Animal Rescue Foundation (RARF) is dedicated to supporting the animal community through financial and educational resources.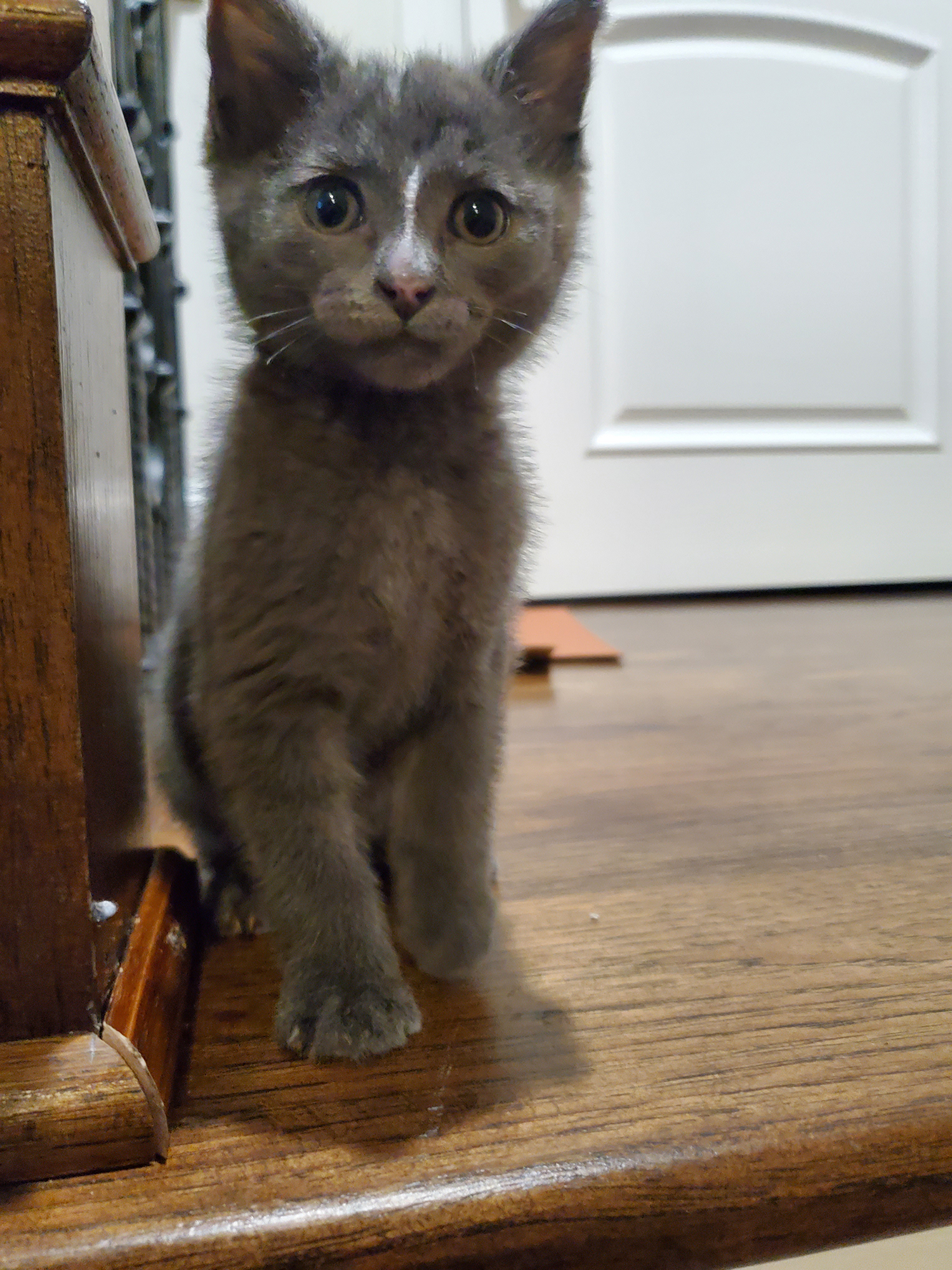 Why Do You Foster – Story Contest
National Foster Care Month may be over, but the need for foster homes nationwide is not!
RARF wants to keep this life-saving endeavor at the forefront of everyone's mind, and we think the best way to inspire others is through real-life experiences!
Submission window is CLOSED! Thank you to all who entered! 
The three (3) most compelling stories will win a grant for their chosen nonprofit animal welfare organization!
Winners will be notified via email – Public announcements coming soon!

#1 – $2,500 grant
#2  – $1,000 grant
#3 – $500 grant
Grants
Ryan Animal Rescue Foundation (RARF) is accepting applications for select funding opportunities.
RARF is working to open more grant opportunities that will advance initiatives that focus on building and growing community programs, improve the lives of animals within shelters and rescues, and invest in their staff and volunteers. 
Please be sure to review our grant FAQ before applying!
Reinforcing Education
Ryan Animal Rescue Foundation has a true understanding that staff and volunteers are the foundation and the future of animal welfare organizations. We strongly believe that access to appropriate training and continuing education for staff and volunteers has a deep impact on the animals in our communities, homeless, and owned. We are proud to be one of the very few foundations that offer funding specific to targeted professional development.
Our Reinforcing Education grant offers funding opportunities to non-profit animal welfare organizations for workshops, seminars, and other educational programs offered by Jones Animal Behavior. You can review the available programs here.
*Please note: Due to COVID-19, all in-person seminars and workshops are on hold. Virtual training is available!
Funding is available to nonprofit and municipal shelters, and volunteer rescue organizations up to $5,000. Please be sure to review Jones Animal Behavior's seminars and programs prior to applying.
Building Humane Communities
RARF is aiming to help organizations nationwide build more humane communities through the commitment to keeping pets and people together.
At RARF, we strive to provide funding in ways that can make the biggest impact on the lives of pets, people, and the communities they live in. We consider pets to be family and every family is entitled to have the access to the care their pets need no matter their socioeconomic status.
Building Humane Communities intends to fund programs that remove barriers for underserved communities through outreach programs that provide access to affordable care and support to pets and their families; as well as safety net programs that provide alternatives to pet surrender to keep pets and people together. Funding range: $10,000 – $25,000 Funding requests will be considered for the following types of programming: new and/or start-up, continuance, and investment in the growth of existing programming.
Program Examples:
Access to affordable veterinary care
Intake Diversion
Emergency/Temporary housing
Post Adoption Support
Military/Veteran Support
Any other innovative or creative program that serves owned pets which helps maintain the humane animal bond
COMING SOON!