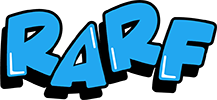 The Ryan Animal Rescue Foundation
Partners with animal welfare organizations nationwide promoting adoption and providing financial and educational opportunities to better the lives of animals.
Donate Today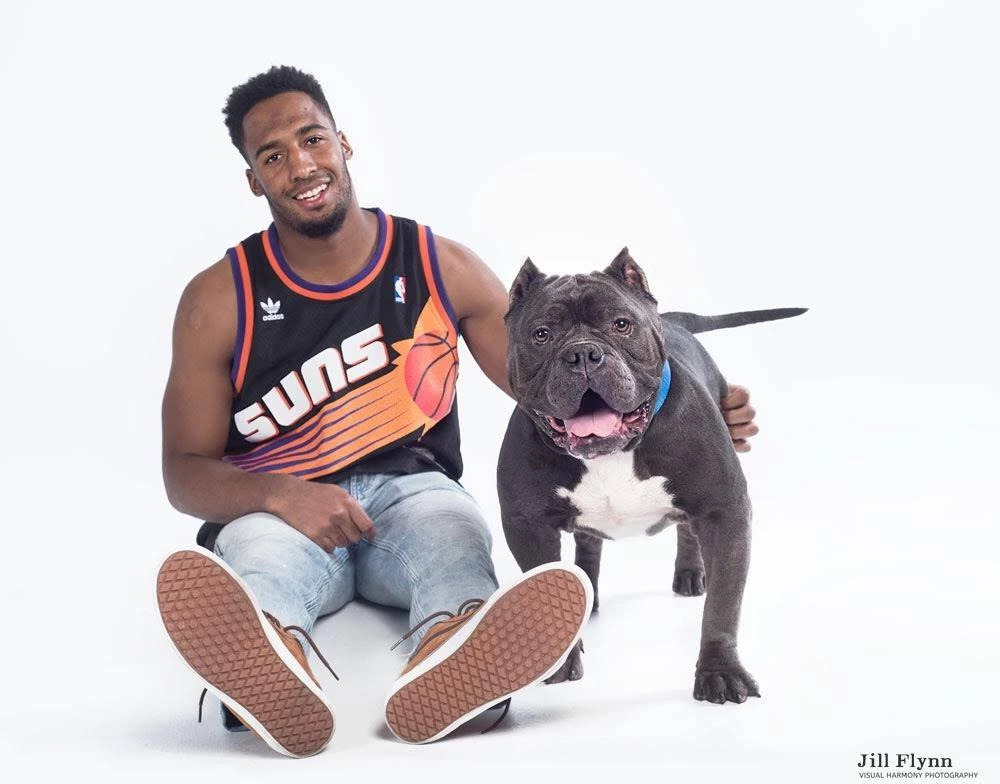 What We Do
The Ryan Animal Rescue Foundation (RARF) is a public non-profit organization established in May of 2017 by NFL Defensive Back, Logan Ryan, and his wife, Ashley! 
RARF is dedicated to supporting the animal welfare community through financial and educational resources.
By providing such resources to animal welfare organizations throughout the U.S., RARF can advance initiatives that focus on keeping pets and people together, helping to create humane communities and improve the lives of animals in shelters and rescues.
We are constantly expanding our programs to meet the needs of our animal welfare partners and make an impact on communities nationwide.
The Source
Read about all kinds of information from fostering kittens to tips on how to teach your children about cohabitation with your pup. Check out news about events, adoptions and more on our blog coming soon! 
Be sure to also subscribe to our newsletter to get the most up-to-date information about Logan's efforts through Ryan Animal Rescue Foundation!