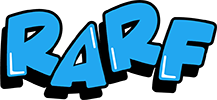 The Ryan Animal Rescue Foundation
Partners with animal welfare organizations nationwide promoting adoption and providing financial and educational opportunities to better the lives of animals.
Donate Today
Ryan's Monthly Rescue (RMR)
May 2023 – Coastal Dreams Rescue & Sanctuary
We are excited to feature our next #RMR, Coastal Dreams Rescue & Sanctuary,  for the entire month of May 2023! Follow our social media pages for irresistibly adorable adoptables, lifesaving program features, and ways YOU can help this month's RMR!
About Coastal Dreams Rescue & Sanctuary…
Coastal Dreams Rescue and Sanctuary is building a community where people value animals and treat all animals with respect and kindness. Coastal Dream's wish is that no animal endure the pain and suffering of a life of abandonment, abuse, and neglect.
Coastal Dreams works to support and preserve the precious lives on this planet by rescuing, fostering, sheltering, educating, healing, and, when appropriate adopting them into safe, loving homes.
Located in a small coastal Maine town called Bucksport, this small but mighty organization cares for nine horses, only two of them adoptable, two goats, two piggies, and a flock of birds on their farm. AND they have 13 adorable pups who are looking for homes! Coastal Dreams partners with organizations in Florida to transport pups who are faced with possible euthanasia to the farm to help them find families of their own!
You can follow Coastal Dreams Rescue & Sanctuary on Facebook to learn more!
Stay tuned to our socials (click the icons below…follow us!) to see pups & farm animals looking for homes and learn more about the work of this incredible organization!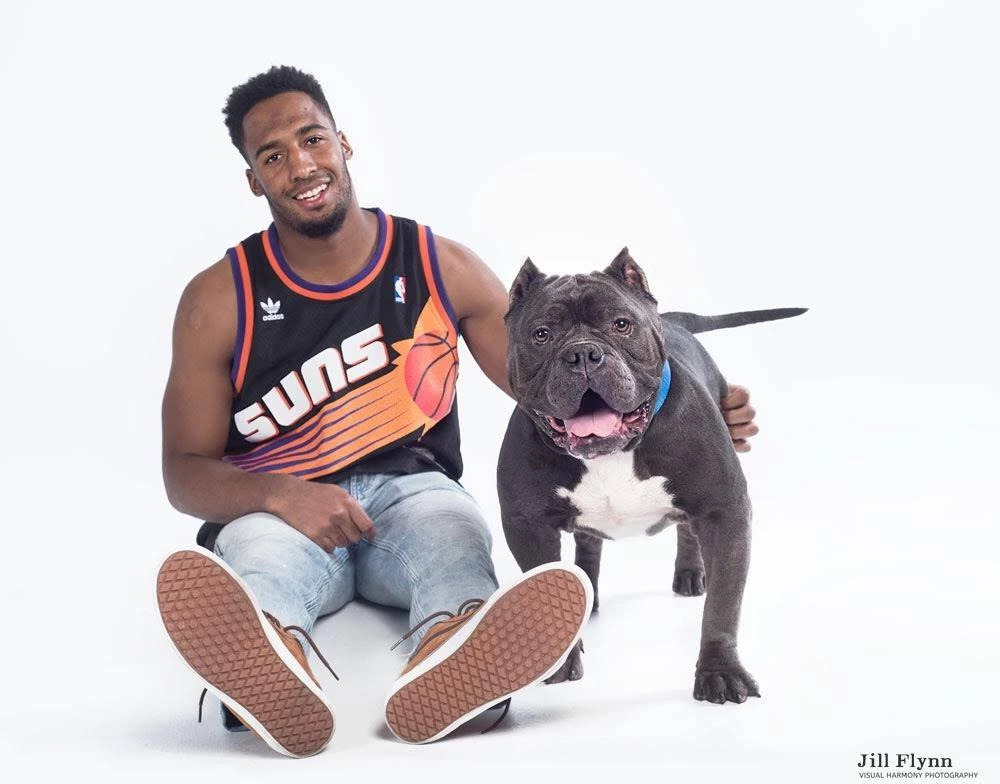 What We Do
The Ryan Animal Rescue Foundation (RARF) is a public non-profit organization established in May of 2017 by NFL Defensive Back, Logan Ryan, and his wife, Ashley! 
RARF is dedicated to supporting the animal welfare community through financial and educational resources.
By providing such resources to animal welfare organizations throughout the U.S., RARF can advance initiatives that focus on keeping pets and people together, helping to create humane communities and improve the lives of animals in shelters and rescues.
We are constantly expanding our programs to meet the needs of our animal welfare partners and make an impact on communities nationwide.
The Source
Read about all kinds of information from fostering kittens to tips on how to teach your children about cohabitation with your pup. Check out news about events, adoptions and more on our blog coming soon! 
Be sure to also subscribe to our newsletter to get the most up-to-date information about Logan's efforts through Ryan Animal Rescue Foundation!