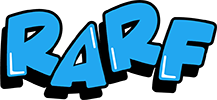 The Ryan Animal Rescue Foundation
Partners with animal welfare organizations nationwide promoting adoption and providing financial and educational opportunities to better the lives of animals.
Donate Today
Ryan's Monthly Rescue (RMR)
March 2023 – Nashville Humane Association
We are excited to feature Nashville Humane Association, an amazing partner and Team RARF member, for the entire month of March 2023! Follow our social media pages for irresistibly adorable adoptables, lifesaving program features, and ways YOU can help this month's RMR!
About Nashville Humane Association…
Since 1946, Nashville Humane Association (NHA) has been committed to promoting humane education, controlling pet overpopulation, and finding responsible homes for the homeless and adoptable pet community in Nashville and throughout middle Tennessee.
As one of Nashville's oldest service organizations, NHA has been voted "Best Shelter" and "Favorite Not-For-Profit" year-over-year. A fully gift-based, independent, and unaffiliated, 501(c)(3) not-for-profit NHA is committed to finding responsible homes for thousands of homeless and adoptable pets each year while striving to maintain their 99% annual save rate.
NHA is open Tuesday through Sunday from 10 am – 5 pm for Adoptions. The shelter is located in West Nashville at 213 Oceola Avenue. We love our Volunteers and Fosters and more! Learn about the educational and lifesaving programs, upcoming fun Events, and very cool merchandise (which looks good on everyone) at nashvillehumane.org.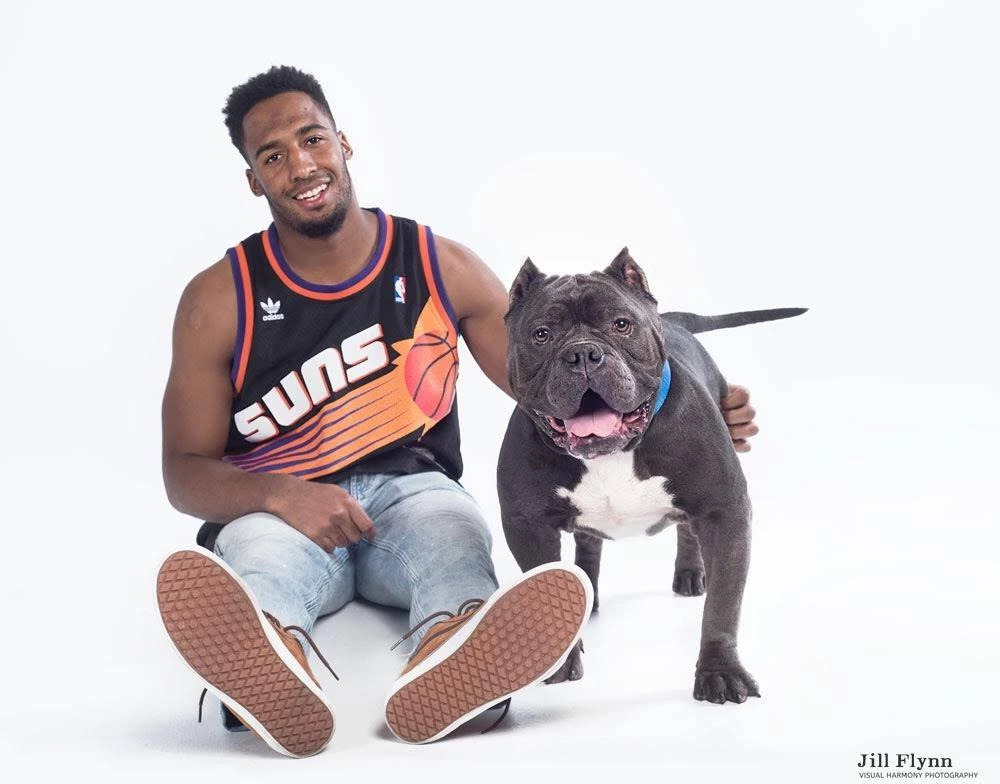 What We Do
The Ryan Animal Rescue Foundation (RARF) is a public non-profit organization established in May of 2017 by NFL Defensive Back, Logan Ryan, and his wife, Ashley! 
RARF is dedicated to supporting the animal welfare community through financial and educational resources.
By providing such resources to animal welfare organizations throughout the U.S., RARF can advance initiatives that focus on keeping pets and people together, helping to create humane communities and improve the lives of animals in shelters and rescues.
We are constantly expanding our programs to meet the needs of our animal welfare partners and make an impact on communities nationwide.
The Source
Read about all kinds of information from fostering kittens to tips on how to teach your children about cohabitation with your pup. Check out news about events, adoptions and more on our blog coming soon! 
Be sure to also subscribe to our newsletter to get the most up-to-date information about Logan's efforts through Ryan Animal Rescue Foundation!