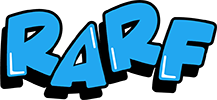 Our Story
Learn about our passion, our love of our furry friends and why we founded RARF.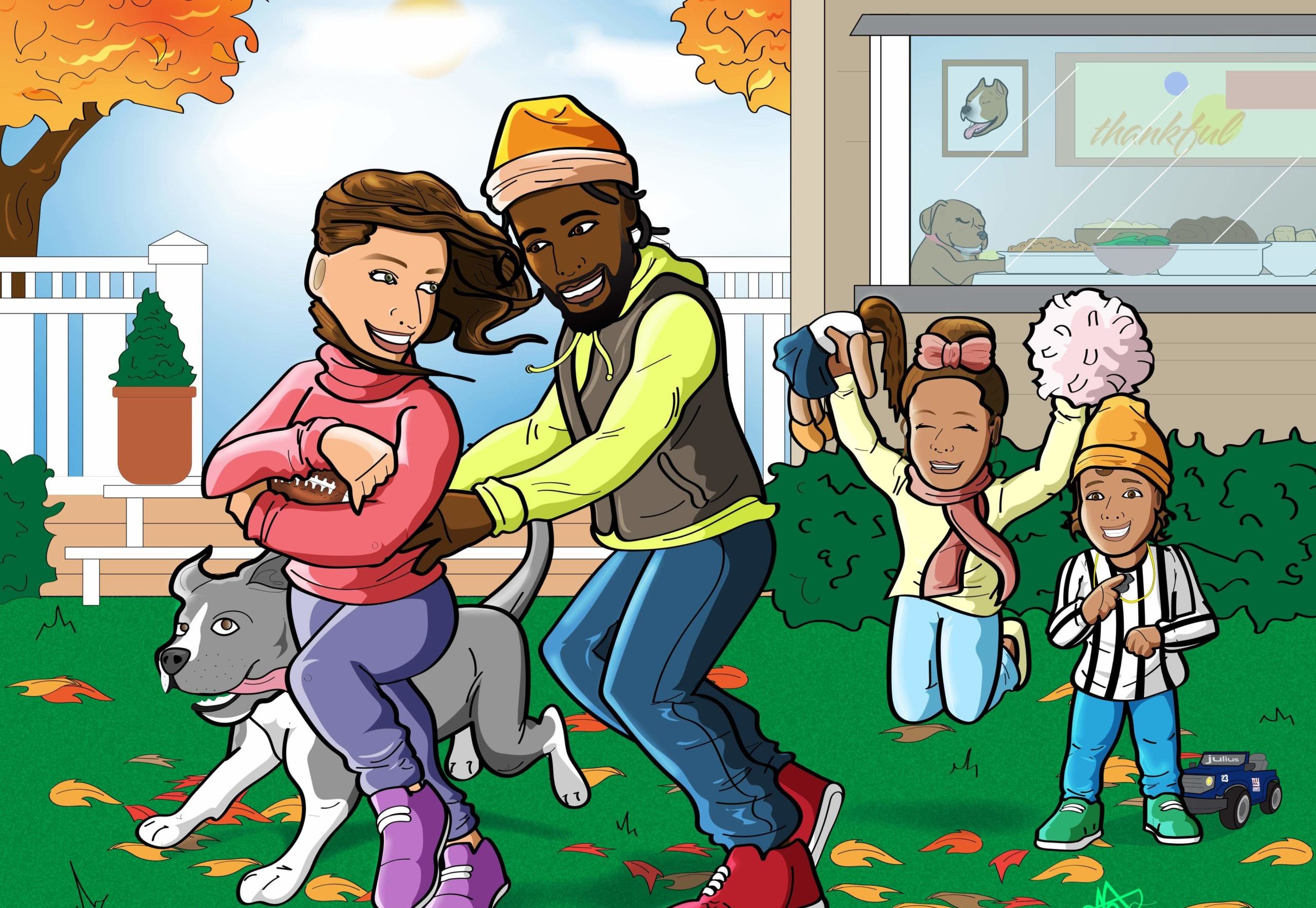 Upon graduating college in 2013, Ashley Ryan was still unsure of the career path she wanted to pursue. As a Division 1 athlete, Ashley naturally fell into some softball coaching positions after moving to Massachusetts with Logan post-NFL draft. Though she loved working with kids and sharing her knowledge of the sport, there was just something missing. As a long time animal lover, Ashley took a shot in the dark and applied for a job at an animal shelter in Providence, RI. The first day at the shelter, she knew this was the world she was meant to be in. Ashley found her place in the animal welfare community working with numerous shelters and rescues throughout Massachusetts and Rhode Island, even helping start The Pittie Stop Rescue from the ground up. Taking a special interest in pitbull-type-dogs, Ashley convinced Logan that it was imperative to her work in rescue to adopt a big-headed, fun-loving dog she saw online. That dog was their beloved Leonardo.
Adopting a new dog does not come with an instruction manual and the transition from one dog to two was much more challenging than the Ryans anticipated. They began working with a local trainer to ensure a smooth transition for both dogs. It was then that Ashley developed a passion for dog behavior and training. She went on to receive a CPDT-KA dog training certification and continues to work to advance her knowledge in animal behavior through various organizations and hands-on experience.
Logan always supported Ashley's passion for animal welfare by headlining events, monetary support, donating auction items and more, but it was the couple's experience with Leo that propelled Logan's own passion for saving dogs. Shortly after adopting Leo, he needed his first surgery for a dislocated hip. It was a long recovery, but the Ryan's did everything they could to help Leo get back to his old, goofy self. A few months later, he needed another surgery on his knee. And another. And another. And another. 
Logan often wondered what would have happened to Leo had he not been adopted by a family who had the resources and flexibility to take care of his medical needs. Would he have lived a life in pain? Would he have been returned to the rescue? Worse? What happens to other dogs in Leo's situation?
In June of 2015, Logan woke up with an idea. He had been racking his brain for ways he could be more hands on in helping dogs like Leo. It was on that day that Ryan's Monthly Rescue was born. Logan decided he would work with local rescues to identify a dog each month who was having difficulty finding a forever home. He would post photos of himself with the dog in need on his social media pages to spread the word. Ryan's Monthly Rescue was a huge success right away and the New England community rallied around the idea.
After two years of running Ryan's Monthly Rescue in multiple states, the Ryan's saw the impact this social media campaign had on both the animal rescue and football communities. They knew there was more they could do. Logan and Ashley decided it was time to expand their reach and in May of 2017, The Ryan Animal Rescue Foundation was established.